Quality
Meditec is committed to fulfill all regulatory, legal and costumer requirements in activities like manufacturing, imports, sales and maintenance services of medical devices in order to cover the demand of the domestic and international markets, ensuring the improvement and maintenance of the effectiveness of the quality management systems.
Meditec S.A. is certifies in ISO 9001:2008 and ISO 13485:2003.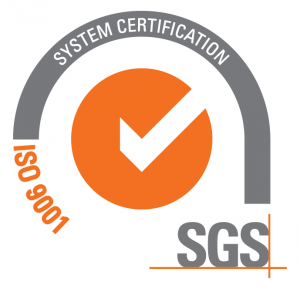 Our quality policy is based on the following parameters:
Products must be supplied with additional value, under the conditions set by Meditec S.A. and the costumer, in compliance with national and international standards and regulatory requirements.
Provide and maintain the skills of out employees.
Keeping up with technological advances for our products and services ensure constantly improvements in our processes.